Remote Cash open the door for you to a huge range of vendors from the worlds of gaming, social media & communities, film & music and much more. Paying with Remote Cash is direct and fast.
GAMES
Whether it's MMOs, casual games or skill games – always be on the safe side with Remote Cash and pay for the biggest and best games quickly and securely.
ONLINE DATING
Begin a new chapter in your life: Find your dream partner online. Discover your opportunities by paying simply and safely with Remote Cash at selected online dating portals.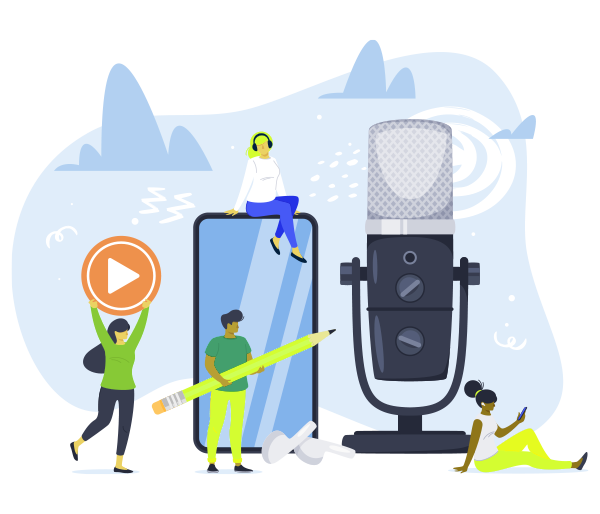 MUSIC, FILM & ENTERTAINMENT
Shop online and go bargain hunting at a huge range of online platforms. Enjoy TV shows and films, listen to your favourite artists or enjoy other forms of online entertainment. Whatever you decide on, Remote Cash is your safe way to pay.
SOCIAL GAMES & COMMUNITIES
Do you like spending time in social networks and challenging your friends in social games? Then stay one step ahead of them by paying quickly and safely with Remote Cash.
VoIP & MESSAGING
Save money on the phone by using online VoIP (Voice over IP) and messaging services. Pay quickly, simply and safely for your calls and messaging with Remote Cash.
INTERNET SERVICE & TRAVELING
Back up your photos, videos and music in the Cloud with a huge range of hosting and web service providers. Or book your next holiday via an online travel agency. Remote Cash is your safe way to pay for numerous internet services.